watchOS 10.1 Fixes Apple Watch Weather Complication Bug https://ift.tt/dTEeg2k The watchOS 10.1 update that came out today fixes a bug that was causing Weather complications not to load properly on Apple Watch faces. First
reported in September
, the issue resulted in blank Weather complications even when the Weather app was working as intended.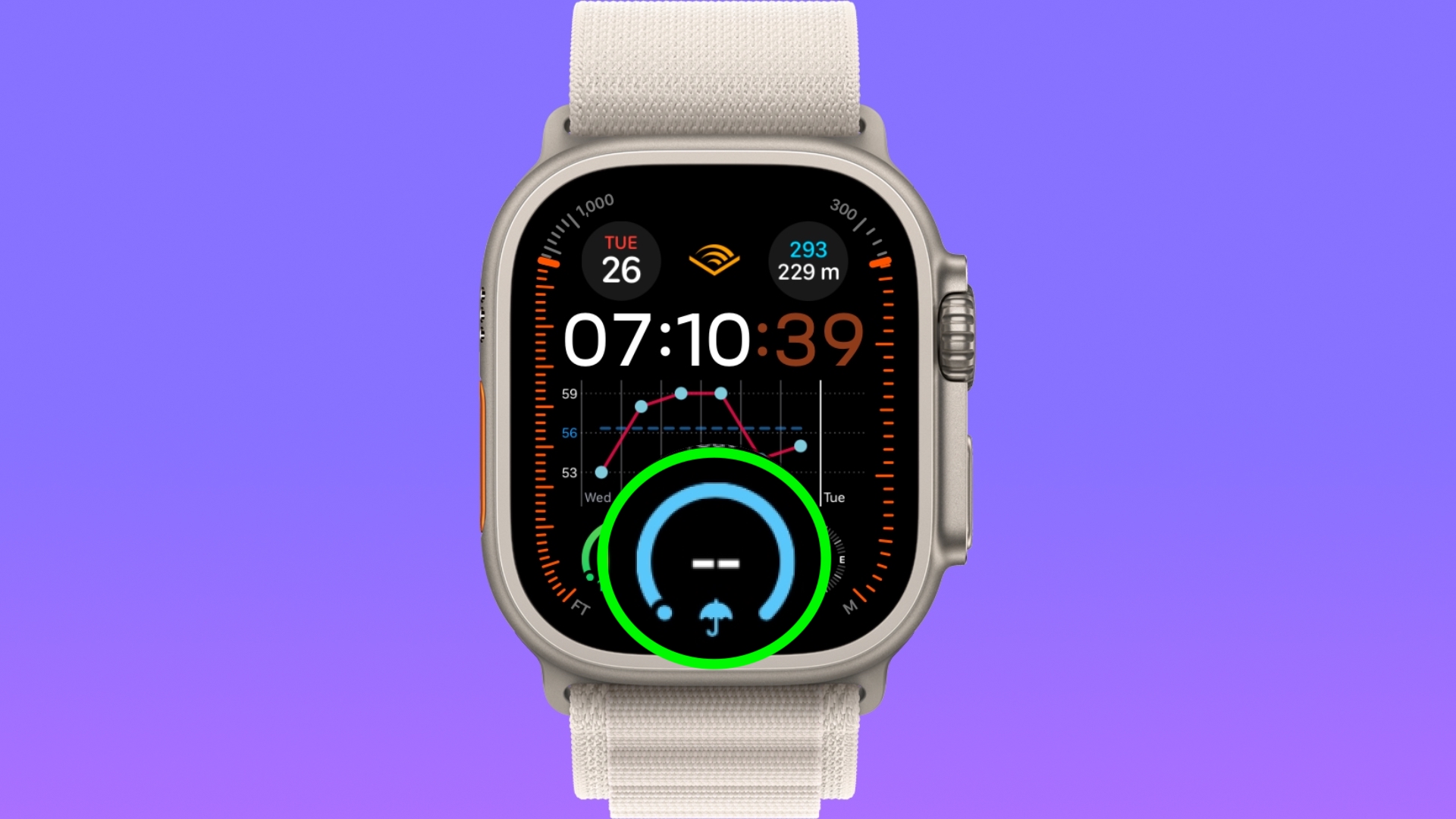 Apple in a
newly published support document
says that Apple Watch owners experiencing a problem with Weather complications should update their devices to watchOS 10.1 or later.
If the Weather complications don't show up even after updating the Apple Watch to watchOS 10.1, Apple says that users will need to reset their
iPhone
's Location settings. In the Settings app under Privacy > Security > Location Services, Apple says that users should scroll down to Weather, tap "Never" under Allow Location Access, then tap the original setting.
Should that not work, Apple recommends that users go to General > "Transfer or Reset ‌iPhone‌," then tap on Reset > Reset Location & Privacy to reset all privacy and location settings on the ‌iPhone‌.
After the
watchOS 10.0.2 update
came out in September, there were reports from some Apple Watch users that the problem had been fixed, but it turned out that any fix was temporary and the Weather complication stopped working again.
This article, "
watchOS 10.1 Fixes Apple Watch Weather Complication Bug
" first appeared on
MacRumors.com
Discuss this article
in our forums