MSI GK50 Elite TKL review: a great budget mechanical keyboard https://ift.tt/9EVth5R
MSI GK50 Elite TKL: Two-minute review
The MSI GK50 Elite TKL is a keyboard meant for those who want the distinctive feel and responsiveness of a mechanical keyboard but who are looking for more budget options. It balances on an aluminum top plate that's both sturdy and lightweight, making it easy to carry around. The black metal has a sleek-looking design with the logo etched into the side, giving it an almost sophisticated aesthetic appeal that stands out from other similar keyboards. I do wish there were more colors available to offer more of a variety from the standard gamer look.
This is a wired keyboard, which I'm sure will disappoint the wireless fans but it keeps the price down, which is one of the most important factors. It's also an option that's ideal for professional and hardcore gaming as it eliminates any latency and response issues. Even better is that the cable can be detached from the keyboard and easily slipped into the included carrying case.
Though it's very much a budget mechanical keyboard, being able to remove and customize the keycaps is always a welcome feature. Included in the box are a few spare keycaps as well as a keycap puller, which works well for the smaller keys but is slightly more difficult to use when it comes to removing larger keys like the spacebar.
Despite it being very much a budget mechanical keyboard, being able to remove and customize the keycaps is great. However, there's no option for customizing the switches or the keys, something that more hardcore mechanical keyboard enthusiasts will miss. But there has to be some trade-off in terms of price versus features.
Image 1 of 6
Image 2 of 6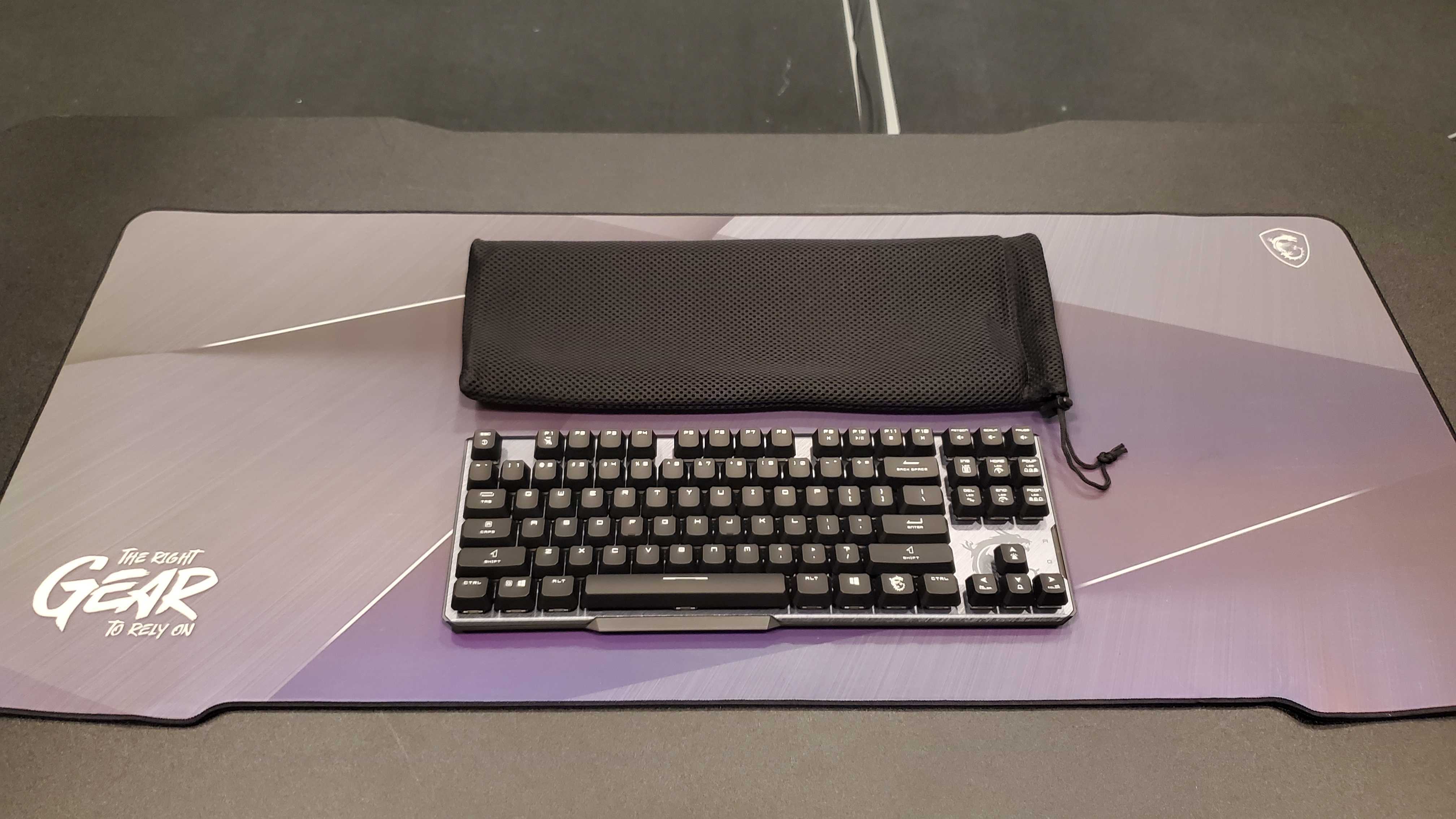 Image 3 of 6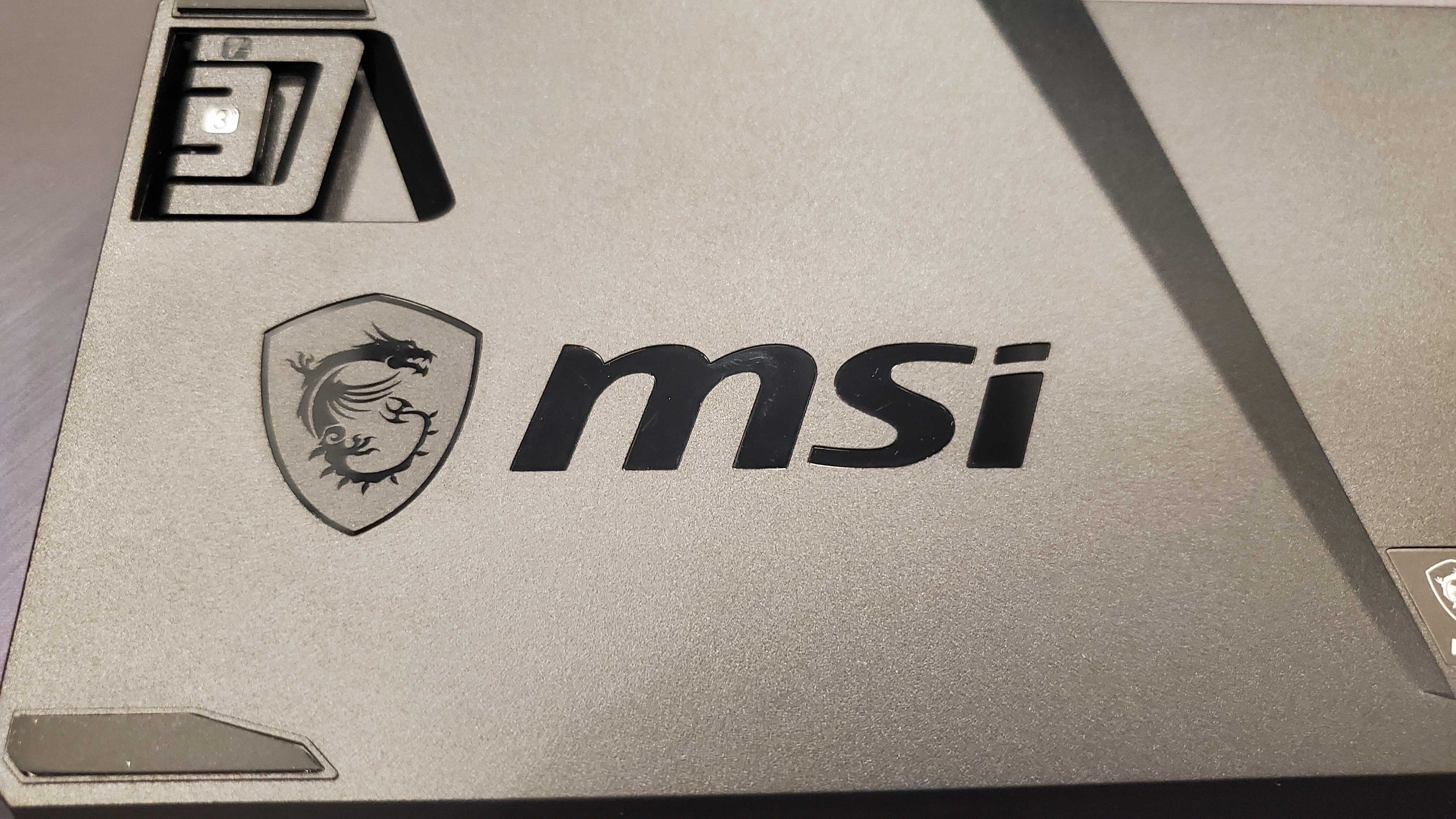 Image 4 of 6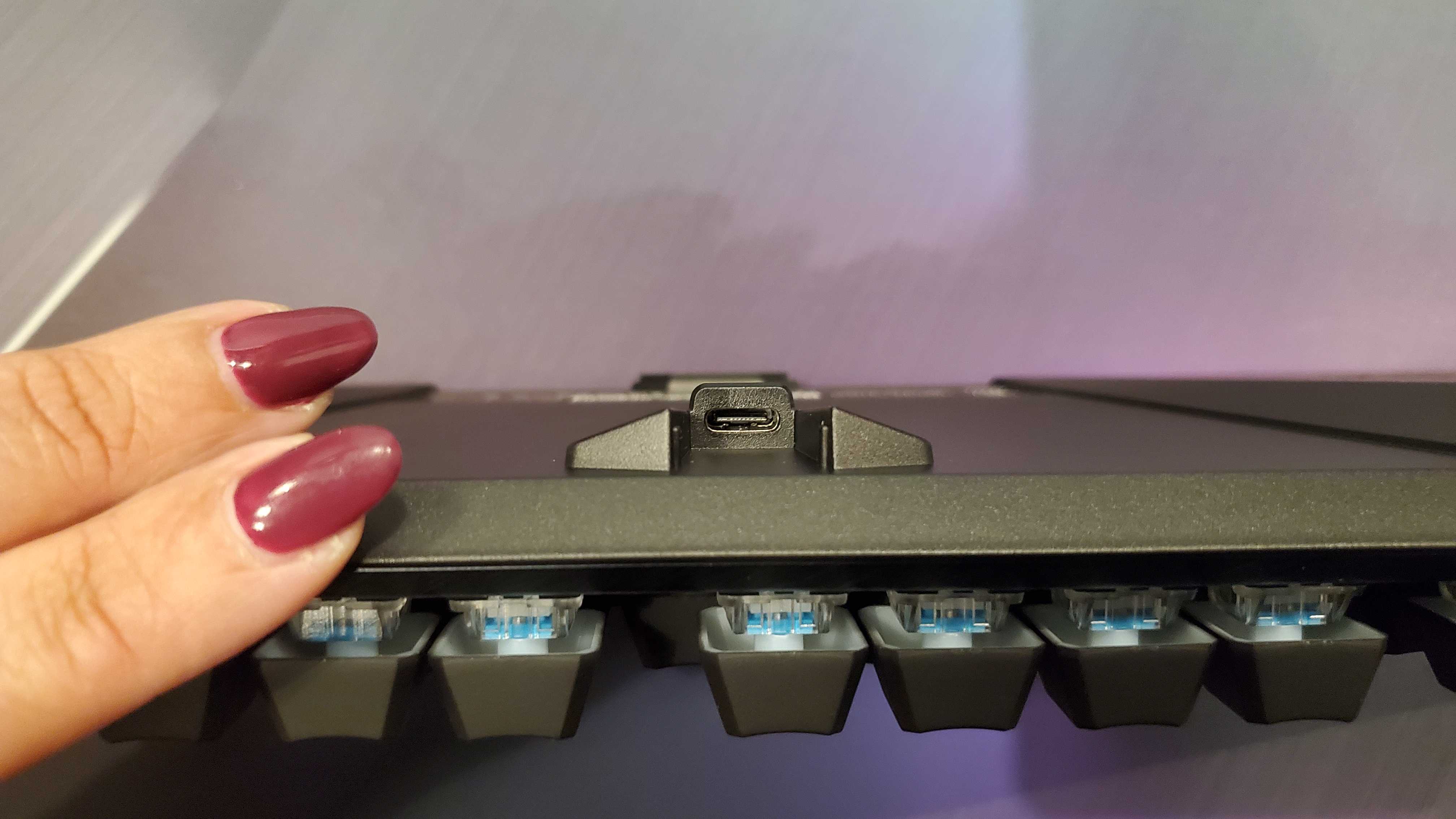 Image 5 of 6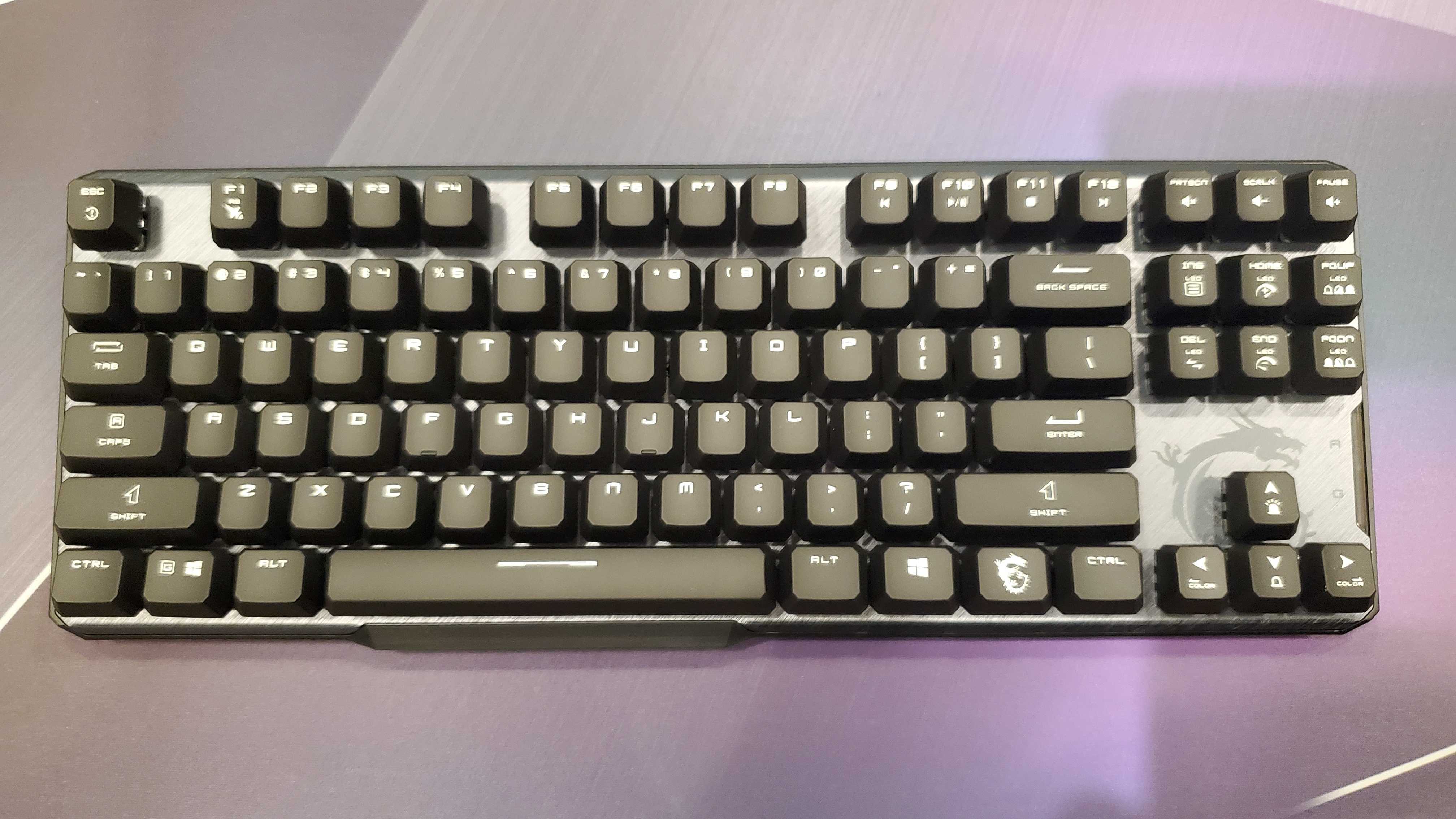 Image 6 of 6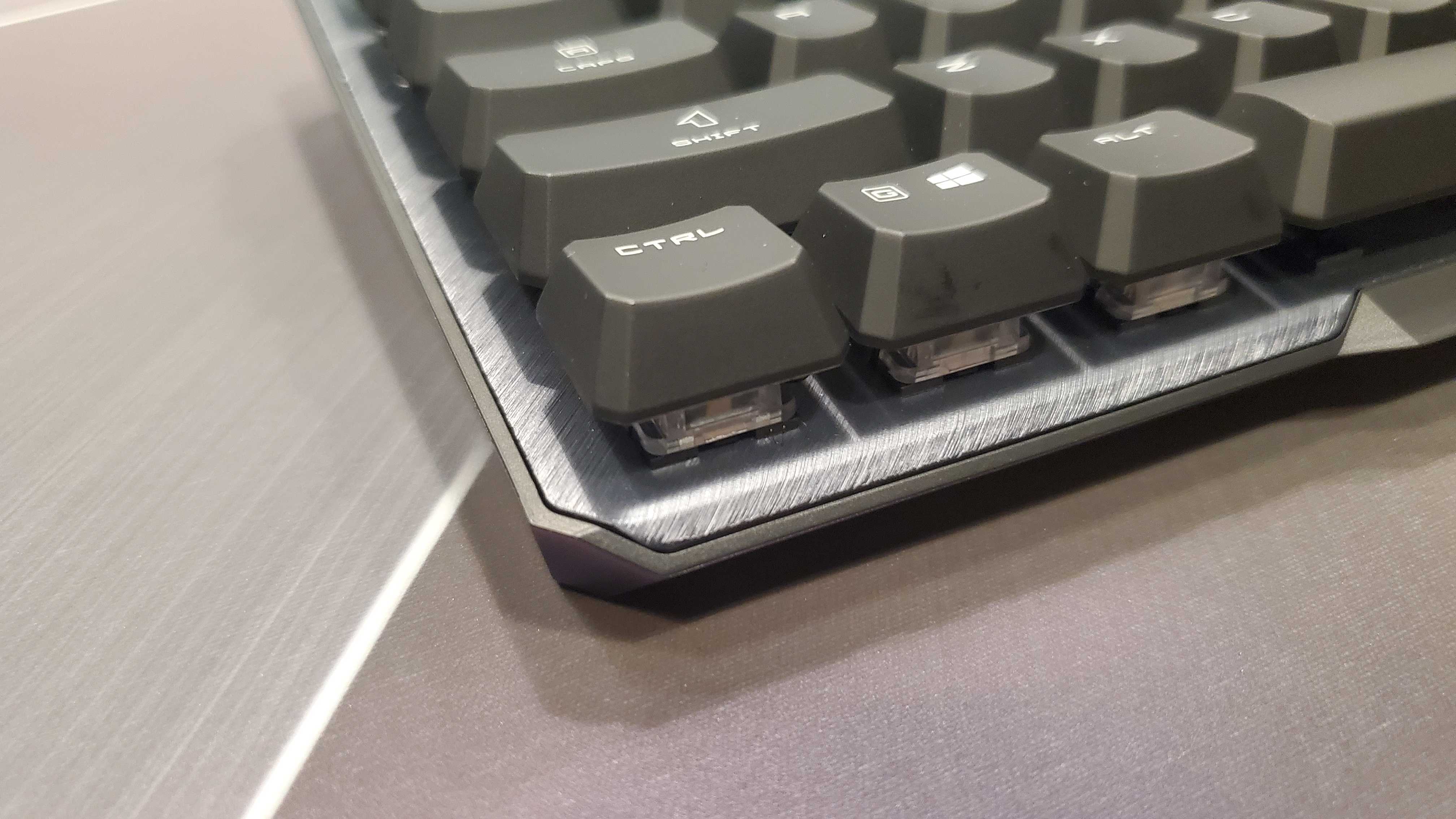 Though the switches are no Cherry MX, the Kailh switches in the MSI GK50 Elite TKL are of solid quality and deliver some excellent performance in both gaming and productivity work. There are three different switches to choose from – Blue, Red, and Box White – which offer a different response, pre-travel distance, total travel, and operational force.
While both the Red and Blue switches have a total travel distance of 4mm and an operational force of 50gf, the Blue switches' pre-travel is 1.9mm versus the Red's 2mm. Meanwhile, the White Box beats out both with a pre-travel of 1.8mm, a total travel of 3.6mm, and an operational force of 45gf.
The one I tested was the Kailh Blue, which offers clicky feedback versus the more subdued feedback of the linear Red ones. The keyboard also features 6+N key rollover, full keys anti-ghosting, and a keystroke lifespan of over 50+ million clicks.
The keycaps are a bit narrow, which could give both thicker-fingered and differently-abled users some trouble, but the keycaps feel natural to use once you've adjusted to them. I will say that even as someone who greatly enjoys loud, clicky keys, it can be a bit annoying to hear these particularly loud ones going off during an intense gaming session. If you're a frequent gamer, you'd be better off investing in the Red switches instead.
The RGB lighting is bright, flashy, and can be customized in a variety of ways including color and style, though you need to go online and download the MSI Center Microsoft Store app to do so first. This normally wouldn't be too much trouble but the app is rather buggy and can be a chore to install due to weird errors that crop up during the installation process.
There's also another issue concerning the lighting. The default RGB setting features an extremely intense strobing effect to the point of eye strain. I don't suffer from any medical conditions that make me vulnerable to flashing lights, but if a buyer did and connected the keyboard to their PC, it could possibly have serious consequences. It would have made far more sense to have the default setting be a solid and less intense color instead, especially since you need to install the MSI Center to change settings if you want a different effect.
MSI GK50 Elite TKL: Price & availability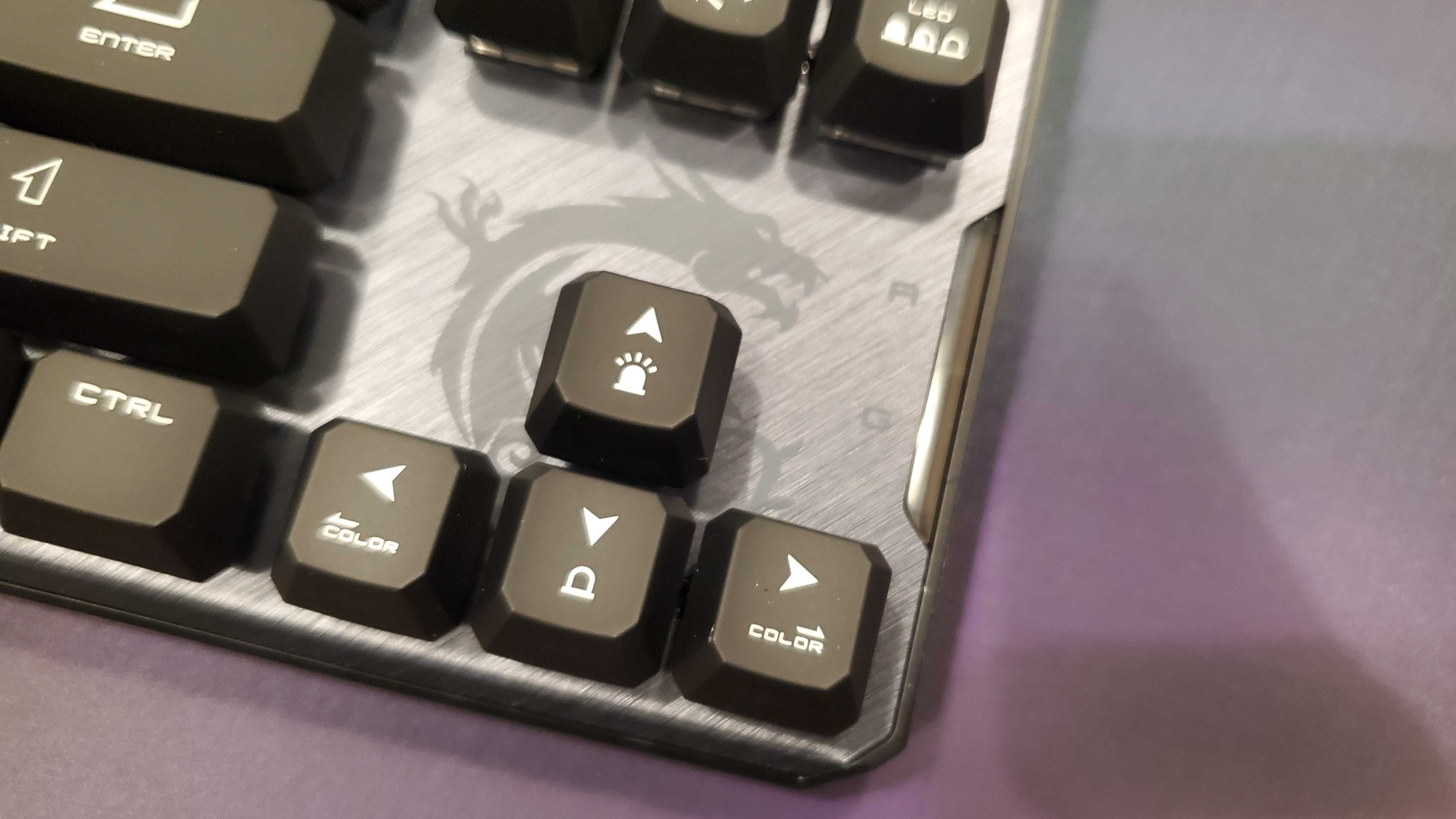 How much does it cost? $64.99 for the Red and Blue switches, $74.99 for the Box White switches (around £53 / AU$101 and £61 / AU$117)
When is it available? Available September 26, 2023
Where can you get it? Available in the US
The MSI GK50 Elite TKL will currently be available in the US for $64.99 for the Red and Blue switches and $74.99 for the Box White switches (around £53 / AU$101 and £61 / AU$117). The price difference between the Box White versus the other switches makes sense considering that the Box White is superior when it comes to pre-travel distance, total travel, and operating force.
The keyboard is launching in the US on September 26, 2023, for major retailers including MSI's official site and Amazon, though currently there's no release date or official pricing for the UK, Australia, or other countries besides Taiwan.
MSI GK50 Elite TKL: Specs
Should you buy the MSI GK50 Elite TKL?
Buy it if...
You want a good-quality mechanical keyboard
It's a solid-quality mechanical keyboard that's lightweight and well-built, with nice responsive switches and solid features.

You need a more budget-minded mechanical keyboard
This is a mechanical gaming keyboard that proves that you can have a good quality one without spending over $100.
Don't buy it if...
You want a fully customizable keyboard
Unfortunately you can't program the keys or switch out the switches, which might deter some mechanical keyboard fanatics.
You want better software
The MSI software is pretty bad, oddly buggy and has tons of installation issues to get past.
MSI GK50 Elite TKL: Also consider
How I tested the MSI GK50 Elite TKL
I spent about a week testing this keyboard
I tested it both for productivity work and gaming
I used it extensively in a home office environment
I tested the MSI GK50 Elite TKL keyboard in a home office environment, seeing how well it functioned in both productivity work and gaming. I also carried it around in various bags to test its portability.
The MSI GK50 Elite TKL is a mechanical keyboard that's meant for extensive use over a period of years. I made sure to quality-test it to see if it held up to those standards, as well as to see how easy it is to pull the keycaps off and how easy it is to reprogram the RGB lighting.
I've tested a wide range of keyboards including mechanical ones, and understand how to properly rate and test them out to ensure that they reach a certain level of quality.
We pride ourselves on our independence and our rigorous review-testing process, offering up long-term attention to the products we review and making sure our reviews are updated and maintained - regardless of when a device was released, if you can still buy it, it's on our radar.
First reviewed September 2023