Proton Pass Review: Pros & Cons, Features, Ratings, Pricing and more https://ift.tt/NplwuJX
Proton has been building safe products for several years, including an email service and calendar app with an emphasis on privacy, a cloud storage drive that's designed to block out unwanted eyes, and a VPN for obscuring one's location.
Customers have been asking for a password manager for years, and thanks to a joint effort with SimpleLogin, the Swiss company has finally delivered.
While full details of its password manager are yet to be finalized, the rest of Proton's products are slick to look at and a pleasure to use, and if Proton Pass follows in these footsteps and gains the traction experienced by the rest of the privacy-focused suite, then Proton is onto something big.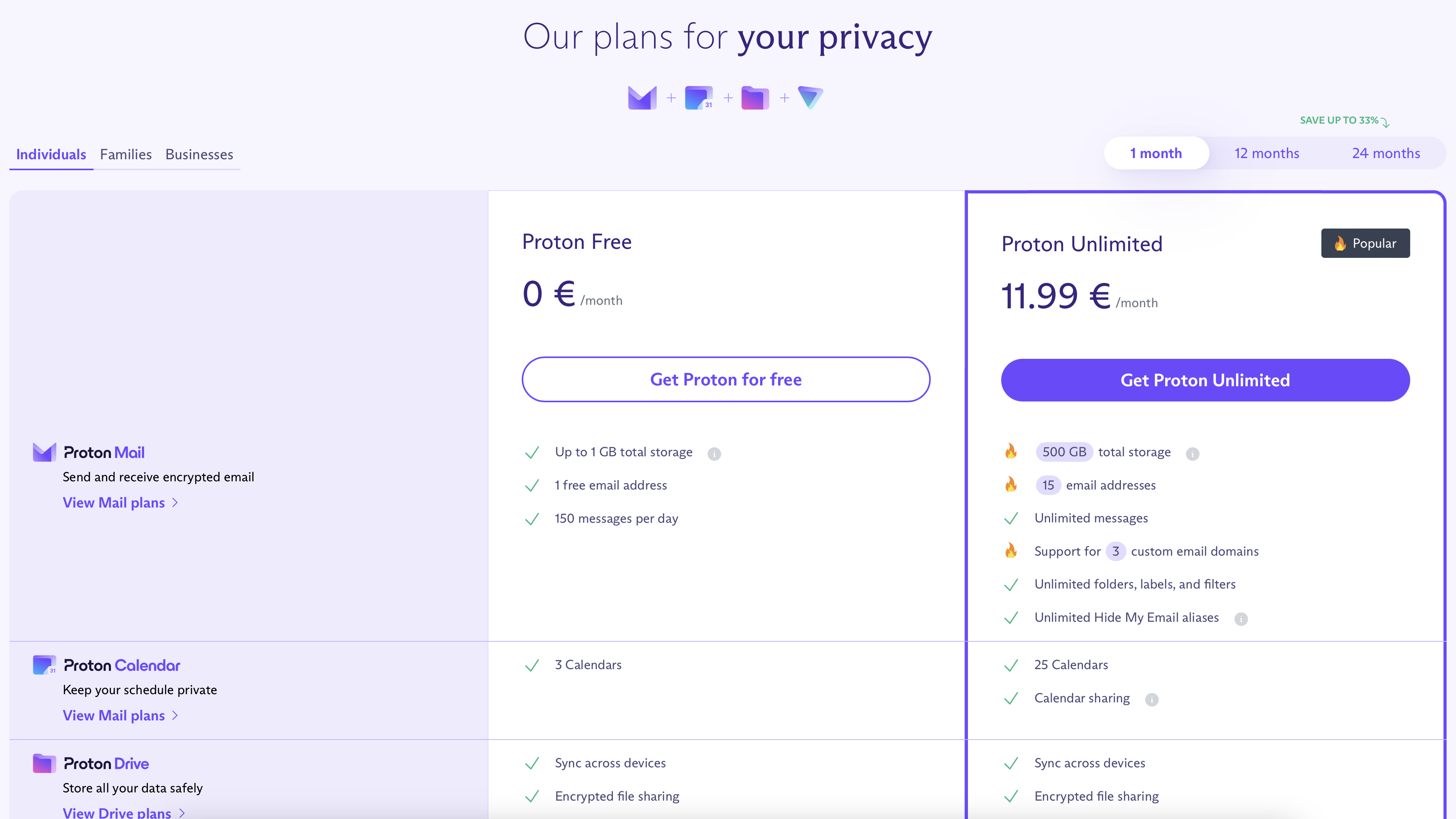 Proton Pass: Plans and pricing
Ahead of its launch, it's unclear how Proton will tackle the pricing structure for its password manager. Free plans across the ecosystem include Mail (capped to 150 emails per day), Calendar (capped to three calendars), Drive (capped to 1GB storage), and VPN (only one connection).
A Mail Plus plan increases storage to 15GB and adds to the rest of Proton's services, but that costs $4.99 / €4.99 per month unless you're willing to sign up for 12 or 24 months. There's also Proton Unlimited for $11.99 / €11.99 which adds 500GB, 10 high-speed VPN connections, and more, as well as a handful of Family and Business offerings.
Most companies tend to offer a basic password manager for free, but premium features like a VPN, dark web monitoring, and sharing generally come at a cost. We wouldn't be surprised if Proton does something similar, but that remains to be seen.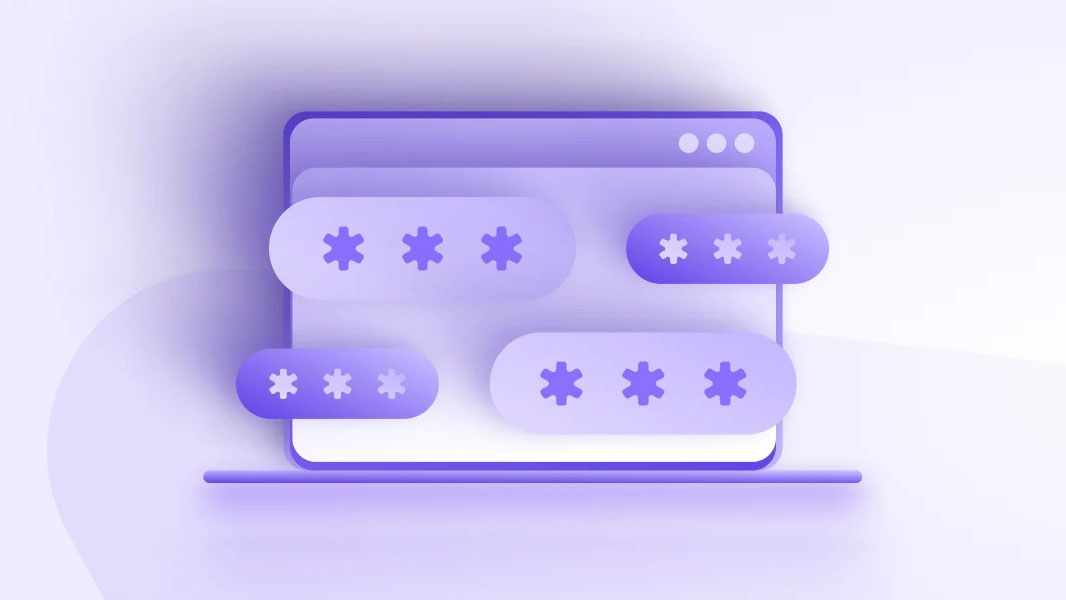 Proton Pass: Setup
Getting started with a Proton account is simple, and in doing so you get access to all of the suite. It's likely that this will be the same when it comes to Pass, given that it is expected to form part of the family lineup.
New users are prompted to assign themselves a username, which is used to create the @proton.me email address. They can also add a backup phone number and email address in the event that they get locked out.
Upgrading is easy and the differences between each plan are made clear. Note that premium plans are only billable by US dollars, Euros, or Swiss Francs, though customers can still sign up from anywhere if their bank allows foreign currency transactions.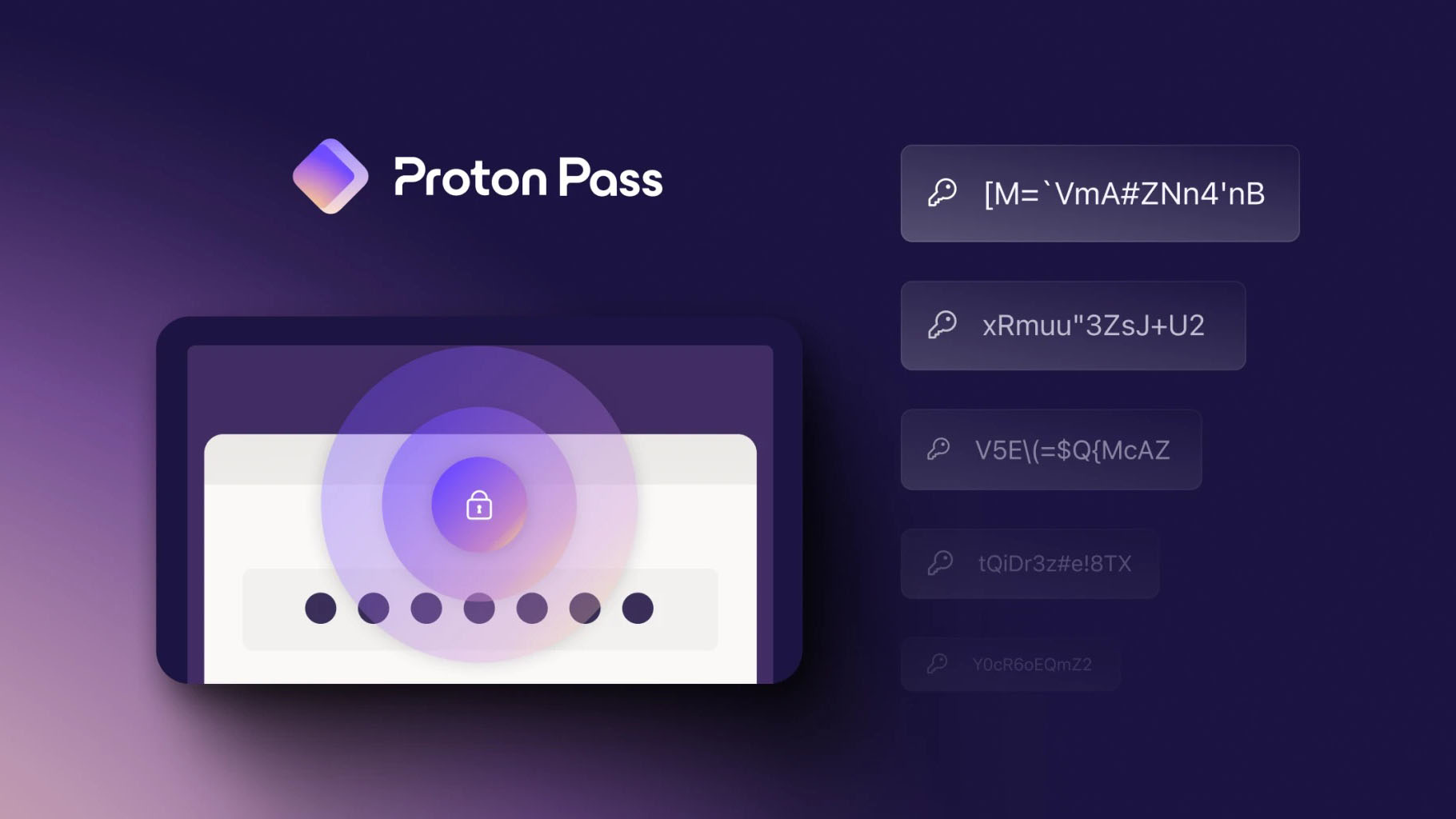 Proton Pass: Interface and performance
One of the most commonly requested features to be added to the Proton ecosystem since the company launched in Switzerland in 2014, and finally, in June 2023, the company announced that its password manager had entered beta testing for certain accounts, with a public launch following later in 2023.
Citing the risks associated with insecure password managers (Proton can talk all day about the benefits of end-to-end encryption), the Swiss company joined forces with SimpleLogin to engineer Proton Pass.
As well as iOS and Android availability, desktop browser extensions are available for Proton Pass, but only for Chrome, Firefox, and Brave, which leaves around one in five desktop users who prefer Safari or Edge currently without a properly integrated solution.
Nevertheless, supported browsers can make full use of its features like the auto-filling of credentials including 2FA codes.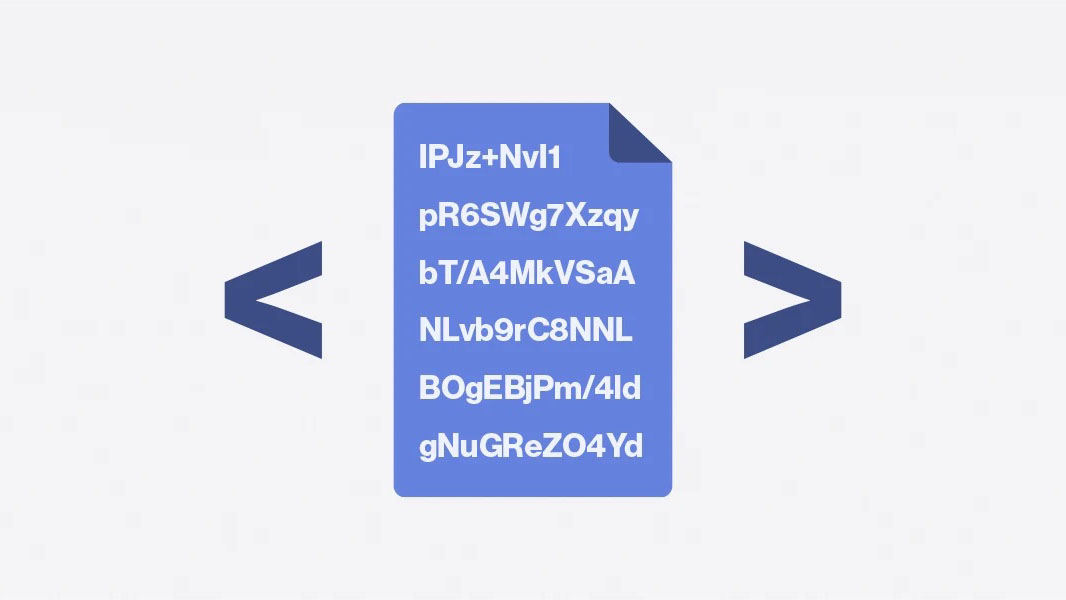 Proton Pass: Security
Given Proton's extensive knowledge and experience in engineering highly secure online services - after all, the company was launched when scientists met at CERN with a clear ambition to make Internet privacy the default - there's plenty to write about when it comes to Proton Pass's security.
The end-to-end encryption method promises to be more comprehensive than other companies, because it encrypts all fields, including usernames, web addresses, and all data contained in the notes section, via 256-bit AES-GCM.
As well as basic username and password credentials, Proton Pass supports TOTP generation from within the tool as well as encrypted notes for anything that doesn't necessarily apply to websites' autofill fields. There's also an opportunity for users to generate email aliases, much like iCloud+'s Hide My Email.
As Proton Pass becomes available, so will its source code. Like the rest of the Proton lineup, Pass is an open-source product that is subject to the scrutiny of all users and cybersecurity workers, and is a trademark of the company's openness. A bug bounty program backs this, with up to $10,000 available for the most pressing vulnerabilities in Proton Mail last time we checked.
More broadly, two-factor authentication is available (and strongly recommended) across the whole platform.
Proton Pass: Customer support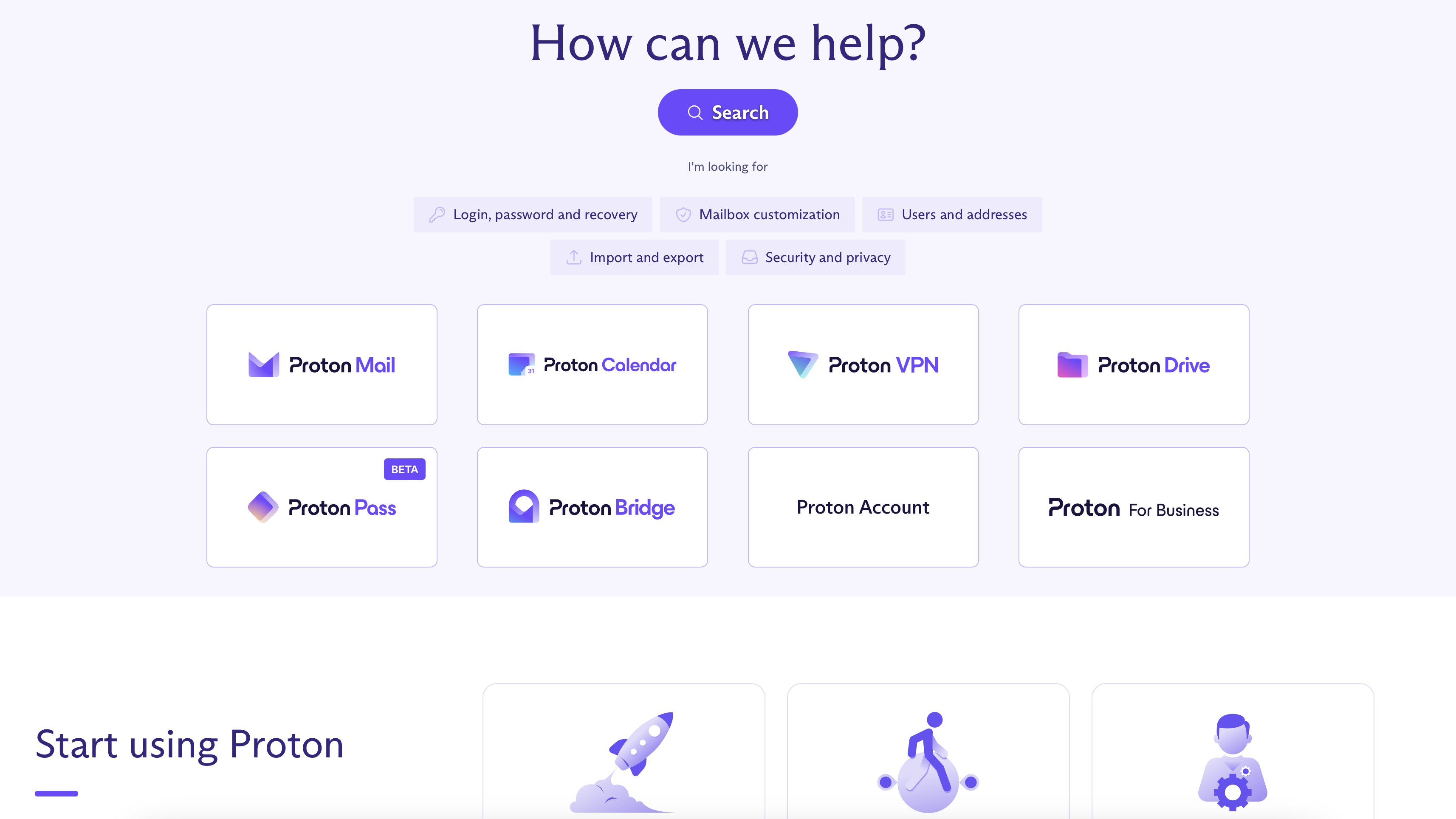 Like any other company, Proton has a wealth of online guides to help you set things up and carry out basic troubleshooting, and despite Proton Pass being in beta, there are already some articles hosted on the website.
Getting in touch is easier than with some bigger companies, as there's a clear form that's easy to find, though responses will be by email rather than live chat. As more Internet users begin to question and value their privacy, turning to Proton and other security-focused products, we can only hope that the company invests in multi-channel support, be it live chat, social media support, or a phone number. Fortunately, it looks like all customers, free or paid, are treated equally.
Proton Pass: The competition
Proton Pass is not short of competition, and frankly the password management market is saturated. Some may wonder why the company has only just released its answer to the problem, but the company attracts a unique set of customers who value their privacy above all else. With that sector of the market only expected to grow, and with passwordless logins slowly rolling out in the form of passkeys, Proton's entry to market may just be at the right time to catch the flow.
Proton Pass: Final verdict
Proton is known for a few things: primarily its heavy emphasis on security, but also for its easy of use thanks to a really neat design. It's clear that a lot of thought has gone into this, and that makes all of its products easy to use. Until we get our hands on Proton Pass, the jury is out, but until then, we can only hope for a really strong product.