Apollo Now Offers Option to Decline Refund Ahead of June 30 Shutdown https://ift.tt/ZE07snW Popular third-party Reddit app
Apollo
was updated today with an option for users to decline a refund for their remaining subscription time. Users who do not exercise this option will automatically receive a pro-rated refund.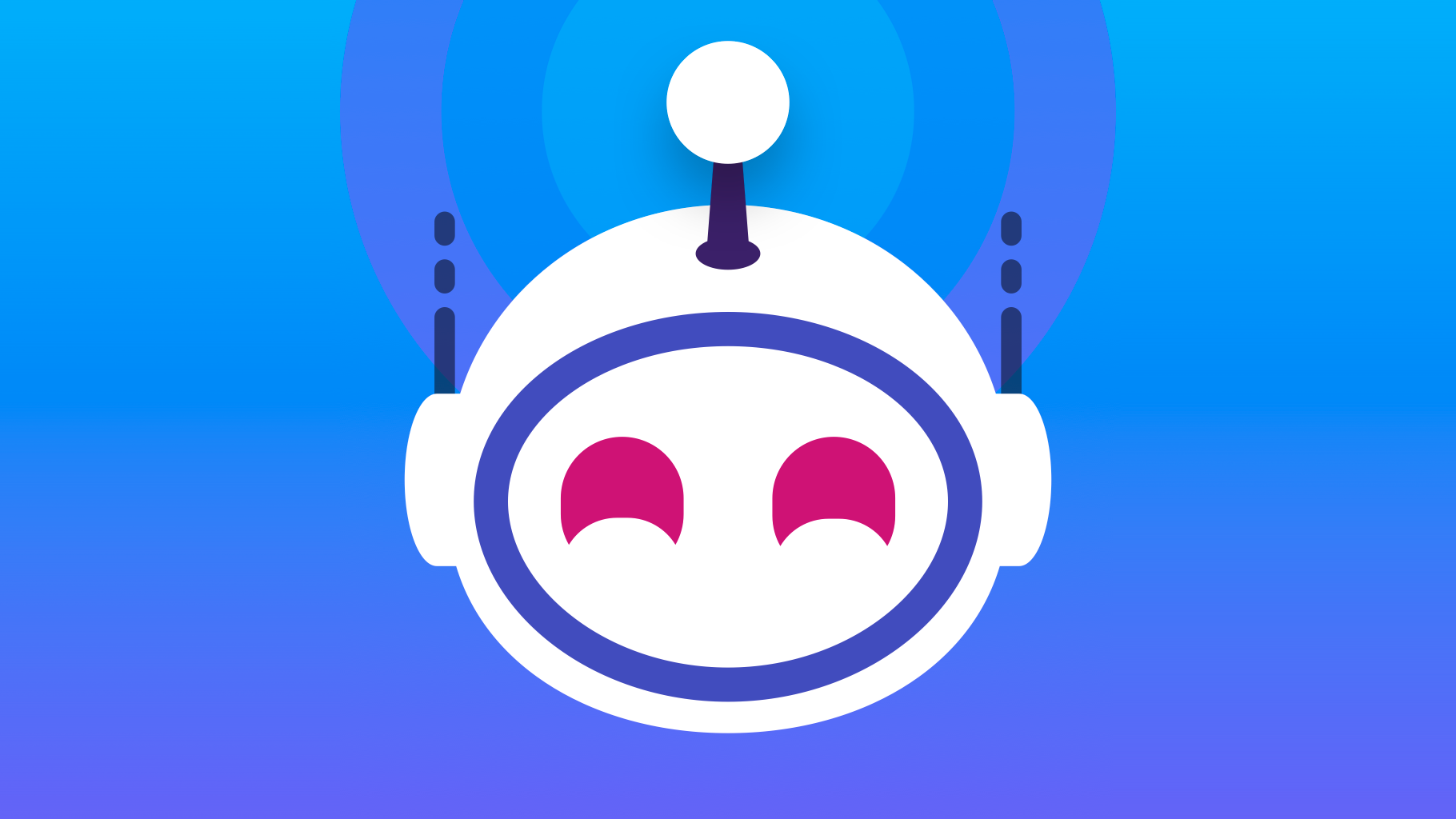 "If you've been happy with the service I've provided over the years, please consider declining the refund as they are refunded out-of-pocket," said Apollo developer Christian Selig, who previously estimated that the refunds could cost him around $250,000. "It's been the pleasure of a lifetime building Apollo for you over the last nine years. I thank you so much for your kindness, input, and generosity over the years."
Starting on July 1, Reddit plans to begin charging for its main API, which provides third-party apps like Apollo with access to the website's data, like posts and comments. Selig said it is understandable for Reddit to begin charging for the API, but he said the
pricing is prohibitively expensive
and that he was given minimal time to prepare for the change. For these reasons, Apollo is
shutting down and will stop working on June 30
.
"Reddit recently announced some very, very expensive API prices for developers, and in combination with only providing 30 days to enact the changes, Apollo won't be able to afford continuing beyond Reddit's cutoff date," said Selig.
The latest version of Apollo also includes a new "Goodbye Apollo" wallpaper pack that can be unlocked with a donation, which Selig said will help with refund costs.
"If you want to remember Apollo for years to come after its shut down date, and support its creator one last time, consider checking out the incredible set of Apollo themed wallpapers, created by talented designers who have built Apollo icons over the years," said Selig. There are over 20 wallpapers in the set.
Reddit's decision to begin charging expensive fees for its API has been controversial. Thousands of subreddits were
marked as private
or restricted earlier this month in protest of the upcoming changes, and some moderators on the site continue to criticize the plans. Despite the backlash, Reddit CEO Steve Huffman has refused to reverse course, and Reddit has threatened to
take action against moderators
who refuse to cooperate.
Apollo
launched in 2017
and has been downloaded over two million times, according to Selig, who previously interned at Apple. The app closely adheres to Apple's Human Interface Guidelines and is highly regarded for its polished design.
This article, "
Apollo Now Offers Option to Decline Refund Ahead of June 30 Shutdown
" first appeared on
MacRumors.com
Discuss this article
in our forums