Former Employee Who Defrauded Apple Sentenced to 3 Years in Prison and $19 Million in Fines https://ift.tt/uCUftAK Former Apple employee Dhidrenda Prasad
was this week sentenced
to three years in prison and was ordered to pay more than $17 million in restitution to Apple. Back in November,
Prasad pled guilty
to conspiracy to commit fraud and conspiracy to defraud the United States
after stealing millions of dollars
from Apple.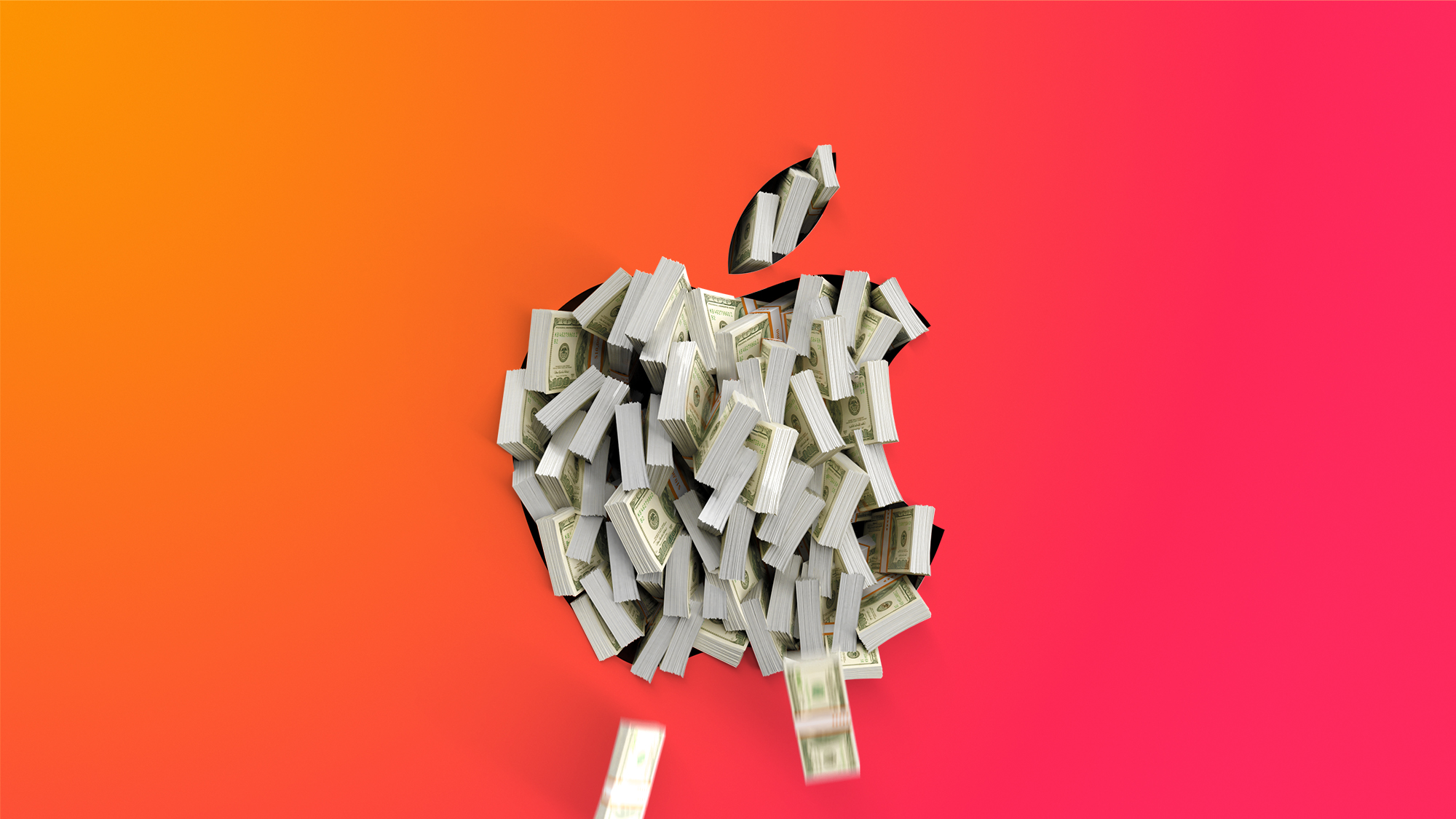 Prasad was part of Apple's Global Service Supply Chain department between 2008 and 2018, and his job was to buy parts and services from vendors for servicing older devices. In 2011, Prasad started accepting kickbacks, inflating invoices, and stealing parts, causing Apple to pay for components and services that it did not receive.
Two vendors worked with Prasad to steal money from Apple. His schemes included funneling illicit payments from the vendors to his creditors, tricking Apple into paying for components twice, and stealing components purchased by Apple and reselling them to Apple through his co-conspirators. In total, he was found guilty of stealing $17 million through mail and wire fraud.
He will forfeit nearly $5.5 million in assets that the government has already seized, and will need to pay an additional $8 million in forfeiture money. The $13.5 million forfeiture is on top of the $17 million that he must pay to Apple and the $1.8 million he owes to the IRS for not paying taxes on the money he received from Apple.
After serving three years in prison, he will have another three years of supervised release.
This article, "
Former Employee Who Defrauded Apple Sentenced to 3 Years in Prison and $19 Million in Fines
" first appeared on
MacRumors.com
Discuss this article
in our forums